Latest posts by Dr Manish Shyamkul Eye doctor & Child Eye Specialist in Mumbai
(see all)
Pediatric-Ophthalmology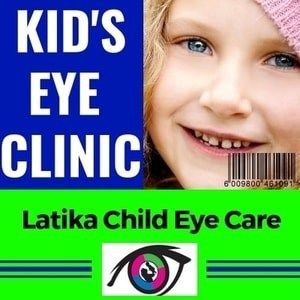 Children's Eye Specialist
Children's Eye Specialist is also known as Pediatric-ophthalmologist and it is a branch of ophthalmology which deals specifically with children's eye problems,investigations,diagnosis,management,treatment and surgery.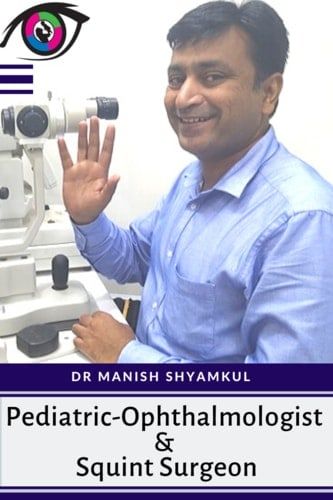 Children's Eye Specialist in Mumbai
It is a relatively new super-specialty which has evolved and continues to do so as our understanding about development of human eye and brain development is increasing.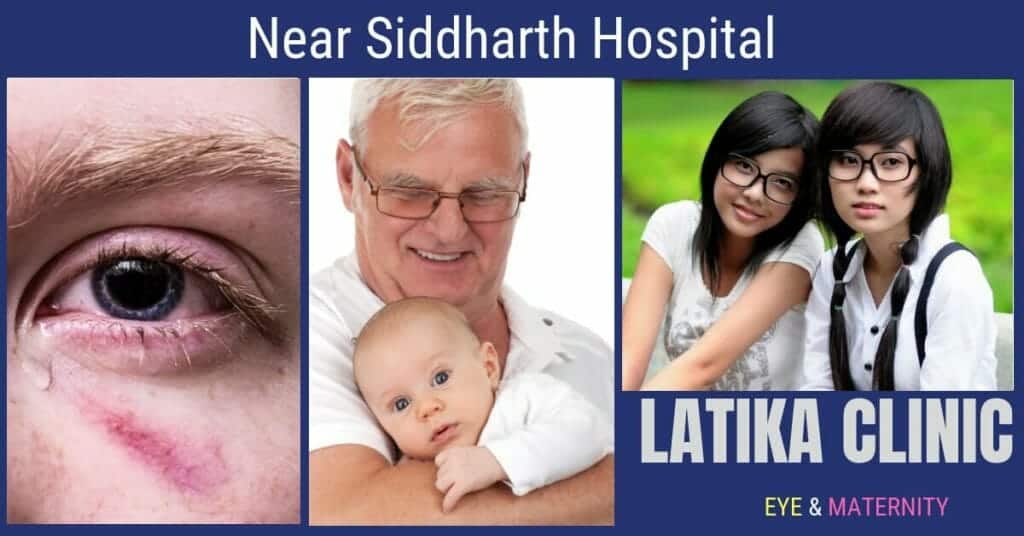 Pediatric Ophthalmology
Thank's to the latest and modern research and development in the same field which has been greatly facilitated by the new,latest and modern digital equipment's and latest development in imaging which not only is anatomically perfect in visualization but now we understand the functional aspect also.
What is a Pediatric Ophthalmologist?
Pediatric Ophthalmologist also known as Children's Eye Specialist is a Pediatric eye specialist doctor.
Child Eye Clinic Mumbai at LATIKA Children Eye Clinic & Squint Clinic (Latika Eye & Maternity Specialty Clinic.)
What is pediatric ophthalmology?
Pediatric ophthalmology is a super-specialty in ophthalmology which deals specifically with children's eye problems, child's eye investigations, pediatric eye disease diagnosis,management of children eye problems and surgeries in pediatric eye and squint in children's eyes.
Child Eye Clinic Mumbai at LATIKA Children Eye Clinic & Squint Clinic (Latika Eye & Maternity Specialty Clinic.)
Pediatric ophthalmology near me
As our knowledge continues to grow,our understanding about developmental and developmental diseases is enhancing and so is the investigation and treatment which are focused towards the same.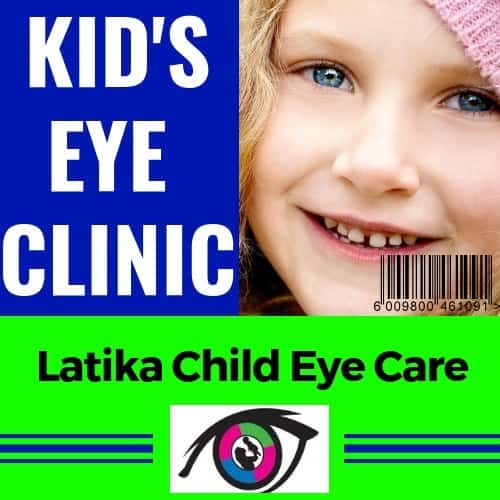 Pediatric ophthalmology and strabismus
This has helped us not only in understanding the developmental,functional aspect but also now we use this knowledge to modify the disease process so that the obstacle itself works in our favor,so that the treatment and management can be benefited.:
"Occlusion therapy" also called as "patching exercises" is one such kind of example,which is so beautifully designed and on the basis if studies and research ,this therapy was made as a treatment modality for cases of Amblyopia.
Pediatric ophthalmology Mumbai Goregaon
It is a beautiful example and state of the art creative thinking backed by research ,studies,and evidence based medicine.wonderful indeed ,such is the world of pediatric -ophthalmologist ,also called as children's eye specialist.
Unfortunately we might not have treatment of the disease known or unknown to us,but definitely we always have a way to make life comfortable as much s possible so that the misery of disease for child or our patients is reduced.
Child's Eye Specialist
Still lot of research is going on ,number of studies are on its course,numerous medicines are about to come,new investigation modalities and latest laser instrumentation are on its way to make a bench mark,which will change the course of the disease,such is the wonderful world of hi-tech gadgets and equipment's and instruments which has made the process clear and continues to evolve everyday.
The Research, new technology,hi-tech tools and advanced clinical knowledge has helped this super-specialty to evolve, understand, diagnose and treat the eye problems in non-verbal infants and children even when they are not able to communicate about their eye problems.
Most of the common children eye problems faced in this sub-specialty are;
1. Glasses, spectacles, refractive errors
2. Lazy eye
3. Squint also called as Cock eyes or strabismus
4. Pediatric eyelid problems, for example-ptosis
5. Sticky discharge- membranous conjunctivitis
6. Redness with pain and discharge in eyes-dacryocystitis
7. Eye trauma, injury to eye
8. Decreased vision
9. Watering since birth
10. Watering of recent origin
11. Retinopathy of pre-maturity
12. Itchy eyes
Pediatric ophthalmology consultants of Mumbai
Pediatric ophthalmology in Mumbai – Children's Eye Specialist is a super-specialist who is trained ,skilled,and certified to deal with children's eye problems.
Dr Manish Shyamkul Eye Doctor & Child Eye Specialist In Mumbai
PEDIATRIC OPHTHALMOLOGIST, CHILD EYE SPECIALIST IN MUMBAI at Latika Eye & Maternity Specialty clinic, pediatric ophthalmologist Mumbai
Pediatric ophthalmology near by me
Eye care at its best.Dr Manish Shyamkul Pediatric ophthalmologist & Eye Specialist Doctor in Mumbai at Latika child Eye care clinic goregaon west, LATIKA Children Eye Clinic & Squint Clinic (Latika Eye & Maternity Specialty Clinic.).
Certified & trained pediatric eye specialist for eye problems in newborn,infants,babies,toddlers,kids,children & adults.Authored multiple books published on amazon & a passionate meditation teacher. Other than clinic hours,we are also open 24 hrs for emergency eye problems.
Pediatric ophthalmology near me
To read more about pediatric-ophthalmologist,his training and qualifications please click here CHILDREN'S EYES SPECIALIST IN GOREGAON WEST MUMBAI..
Child Eye Clinic Mumbai at LATIKA Children Eye Clinic & Squint Clinic (Latika Eye & Maternity Specialty Clinic.)
Pediatric ophthalmology near me mumbai goregaon